Discover Nova Scotia
Nova Scotia trip Idea (courtesy of NovaScotia.com)
There's no question the hardest part about your visit to Nova Scotia is deciding what to do next. Make the most of your time here by exploring our Top 25 things to see and do... with a little off-the-beaten-path adventure mixed in.
Nova Scotia is home to colourful fishing villages, quaint coastal towns and a vibrant captial city by the sea. Meander the streets, dive into our history, learn about our regions, communities, and cities, and discover more reasons to explore.
From Yarmouth to Meat Cove and all points in between, your Nova Scotia adventure awaits. Experience our sandy beaches, coastal hikes, whale watching, coastal inlets perfect for paddling, national parks, charming seaside towns and bustling city nights.
Savour our seafood, fresh produce, and locally-inspired menus. Pair it with our wines, beer, cider and spirits crafted by talented producers. Walk on the ocean floor and visit the #1 Island in the Americas; golf some of the best courses in the world and discover our history that is tied to the sea. It's easy to do more in Nova Scotia.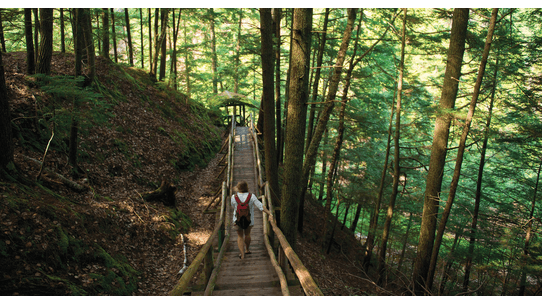 © 2021 NovaScotia.com. All Rights Reserved.